30 Weeks
(Sorry no official picture, but I've got this fun one with Clay's cousin Laura!)
31 Weeks
32 Weeks
It is really amazing to think that the world will get to meet Baby Rich in just 8 short weeks!
There is SO much to think about, so much to do, so many things that I just feel totally and completely unprepared for. I keep asking myself, "Am I really ready to be responsible for another human being?" Well...the short answer is usually no. But on the positive side, we have gotten quite a few things done in preparation for our little one's arrival!
After painting the nursery two weeks ago, Clay set up the furniture in the room -
and had a little fun with the leftover painting tape. :)
We are slowly starting to build a bigger wardrobe for Baby Rich.
I saw this adorable onesie and just couldn't resist! :)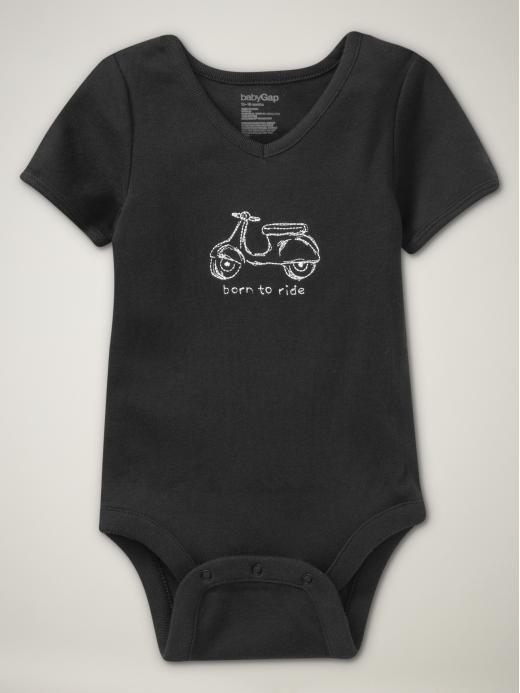 I've also used some spare time to beef up our stash of burp cloths.
Can't have too many of those!
In case you can't tell, Clay and I are getting pretty darn excited to meet this little one. :D