I participated again this year in the Scarf Swap
She paired me with
Cherry Wood
who I soon realized was at ACU the same time I was!
(We've both gotten married since then, so I didn't realize who she was at first.)
Cherry is just the cutest thing and and a great momma to two adorable boys. :)
It was fun to get to know my fellow Wildcat and discover that we have very similar tastes.
We both love to shop at the same places,
but I know how shopping works with little ones in tow (ie: it doesn't).
So I decided that I would get her something
from a place she maybe doesn't get to shop as much as she'd like: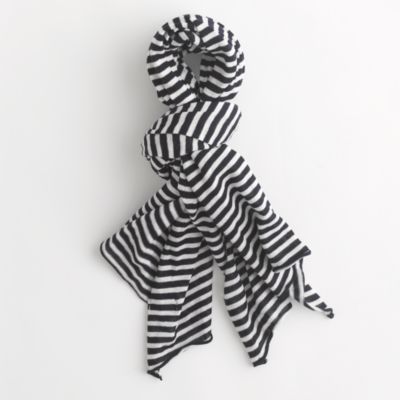 J. Crew!
Cherry, I hope you love your scarf! It was so fun shopping for you. :)
Cherry did a great job shopping for me, for sure!
I received this little beauty in the mail last week:
Love, love, love it!
Can't wait for cooler temps so I can show it off. :)